Welcome to the new Maternity Matters!

Please bear with us while we iron out any design/ teething problems. We have a few new pages to add too, and some updates to make, but hopefully we'll be up and running perfectly in no time at all!
Over the last six or so months the Maternity Matters link up has been running on Ghostwritermummy and Mums the Word and we've found it a privilege to share in so many of your journeys- such varied maternity experiences, pregnancy journals and stories of post natal experiences! Thank you each and every one of you for linking up.
From now on, the Maternity Matters link up will be hosted here, and it will be once a month, running on a theme with #BlogBumpClub. We thought this would be the ideal way to gather together your stories and involve more of the blogging community too.
This month we are linking up birth stories. If you would like to join in, please do. Each and every birth experience is welcomed as the purpose of this link up is to highlight the many varying degrees of childbirth.
<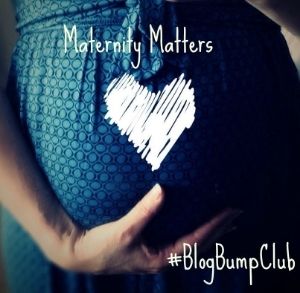 Link as many posts as you like, old or new, and grab the badge while you're at it so that others can join in too. Please visit as many other posts as you can- spread the love!
Thanks for dropping by…